---
RABATTER
&
FORDELER
hos alle våre frisørleverandører
Vi har innkjøpsavtaler med stort sett alle frisørleverandører, samt noen beauty- og velværeleverandører i Norge.
På grunn av vår størrelse og medlemsmasse er vi også en attraktiv partner for nye leverandører som kommer på markedet.
Alle firmaene som er representert på denne siden er avtaleleverandører til HeadQuarter og yter kjederabatt. HeadQuarter tror på mangfold og utvalg, og vi setter pris på gode relasjoner med de beste innenfor sine områder.
En komplett oversikt over alle våre leverandører finner du her:
For spørsmål om betingelser hos den enkelte leverandør ber vi deg ta kontakt med oss direkte.
Rabatter hos alle leverandører kommer på toppen av dine egne fremforhandlede rabatter!

L´ORÉAL PROFESSIONNEL, KÉRASTASE, REDKEN, MATRIX, SHU UEMURA ART OF HAIR, PULP RIOT & BIOLAGE

Alterna, American crew, antidot pro, attitude, barburys, cera, cloud nine, d:fi, denman, evo, frmwell kendall jennerframar, ga.ma, graham hill, jaguar, joewell, label.m, l´anza, mm, mr. smith, muud, mydentity, olaplex, on fleek, orofluido, oster, parlux, ponyflex, refectocil, renati, revlon professinoal, nutri color, Schwarzkopf Professional, sexy hair, sibel, sugarbear hair, tweezerman, Trontveit,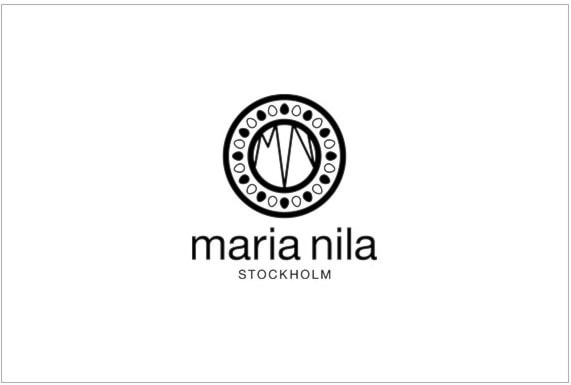 100 % vegansk hårpleieserie,
klimakompensert emballasje.
Produseres på en bærekraftig fabrikk basert på solenergi.
Paraben - og sulfalfrie.
For hvert produkt som selges plantes nye trær i Sør-Amerika i samarbeid med Plan Vivo.
KMS, Joico, Blomdahl, HH Simonsen, BabyLiss PRO, hot tools professional, RefectoCil, Panasonic, ISO, Tendenz interiørdesign
R+Co (Tendenz AB (sverige))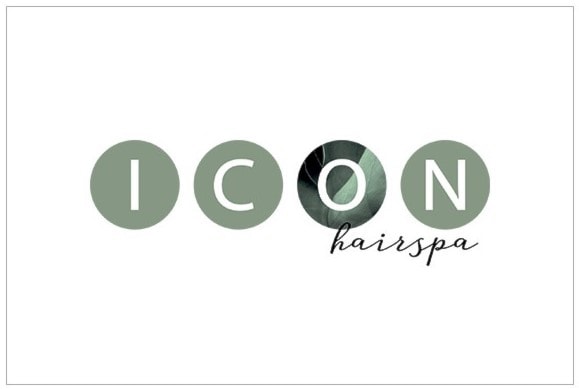 o way, living proof, dapper dan, fan palm, the knot dr., NILENS JORD, DIKSON, DIRECTIONS, ZEN THERAPY, YS PARK, TOPPIK, TAKUM, SEISETA, o&m, massugu, gammapiù, fred hamelten, caflon,
amichi, Amika, andis, babyliss pro, bella nova, bruns products, celeb luxury, cera, cloud nine, dyson professional, ermila, four reasons, framar, fugde, gold, jaguar, koco star, konayuki, macadamia, moser, olivia garden, panasonic, parlux, refectocil, reuzel, saphira, sibel, tigi copyright, tigi cosmetics, uppercut deluxe, wahl, wet brush, y.s park,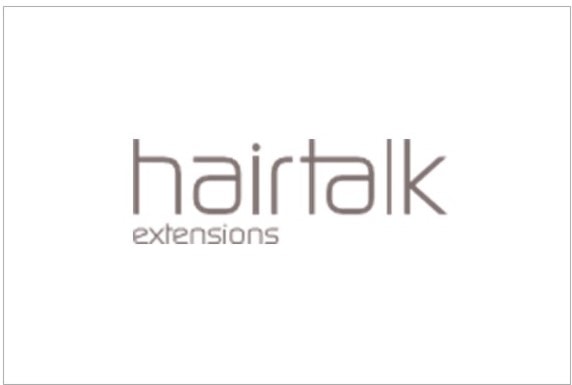 Hairtalk® er verdens ledende leverandør av profesjonelle løsninger for hår og hårløsninger som kun tilbys gjennom autoriserte frisører.
Hair Extensions med mange ulike festeteknikker, stort fargeutvalg og tilhørende pleieprodukter.
Great Lengths er det eneste extensions-selskapet som har fått sertifikater for kvalitet, helse og sikkerhet.

depot male tools & co, truefitt & hill, bona fide, babyliss pro, graabein, valera swiss, mühle shaving, oak, proraso, schmiere, pomp & co, mr. bear family, alpeda salongmøbler, ursa major, mühle organic, tenax, mario lorenzin, captain fawcett, marvis, daimon barber, barber pro, sa.al&co, angry norwegian, imperial barber, andis, feather, beardsley, tkma, barbicide, dovo, faller, eocape, balla, astra, derby extra, lord, shark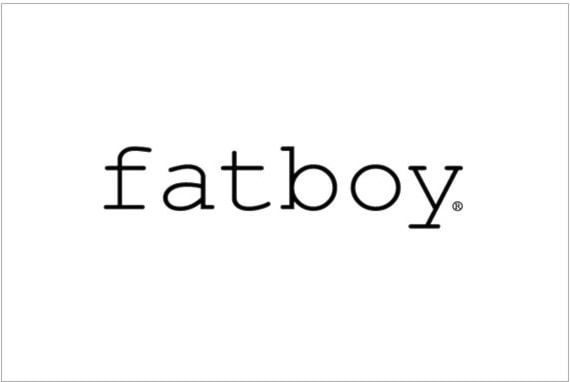 Liten innovativ styling og pleieserie fra Brooklyn,New York.
cruelty free, sulfate free, paraben free, color safe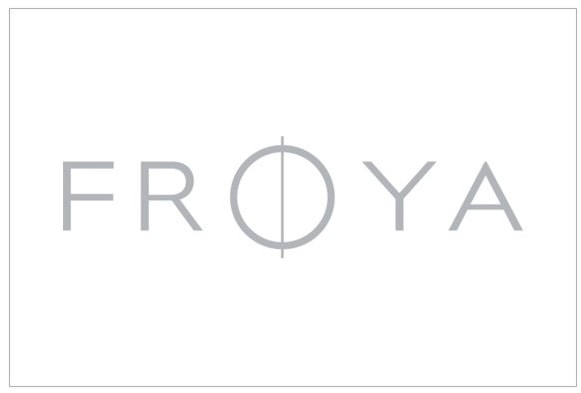 Frøya er en serie produkter laget av de fremste kosmetologene i norge med årevis erfaring innen faget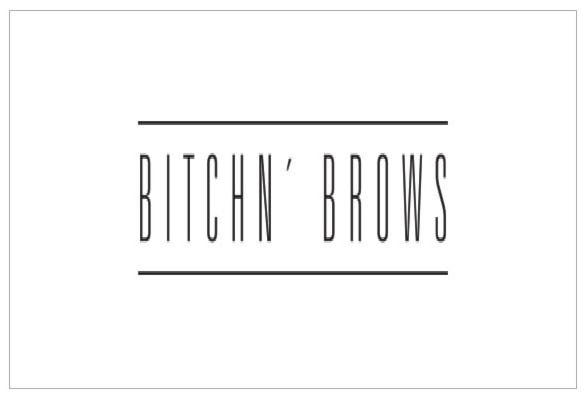 bitchn´brows er en serie brynsprodukter utviklet for det skandinaviske utseendet.
produkter og kurs for bruk i salog i tillegg til videresalgsprodukter
vipper er i fokus som aldri før, og vippe extensions har blitt en trend og selvfølge på lik linje med det å gå til frisøren eller hudpleie

Biosilk, Chi, Eco.Kid, Esquire,red deer, rolling hills, hemp haircare, norwegian roots, bath healig rinse, natures gift henna, Y.S Park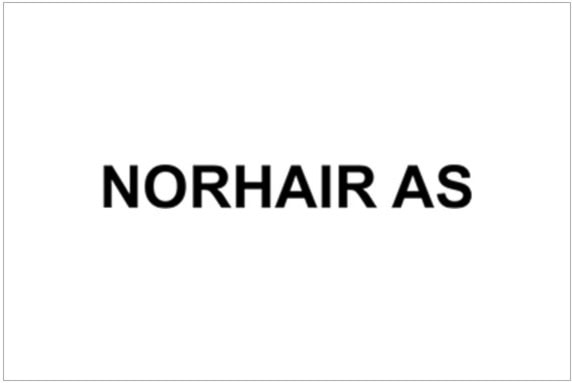 Frisørinnredning og frisørutstyr fra
Salon Ambience og Luca Rossini
2d og 3d salongdesign
Innredning til hudpleie/SPA/negl/fotpleie fra Medical and Beauty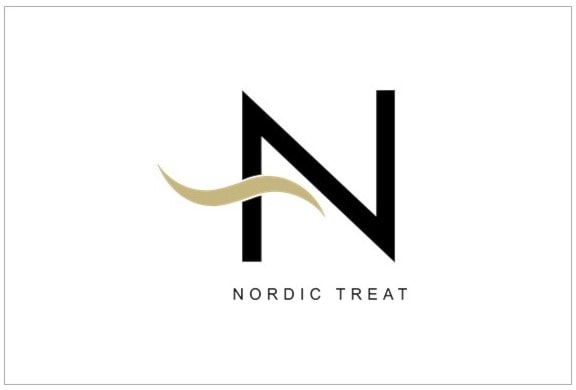 engangsmasker til øyne, asikt, nakke/decolette. deres fuktighetsgivende produkter er de eneste i markedet som ineholder norsk formel med naturlig mineralvann/kildevann fra fyresdal i telemark. de har også den unike relief trenings- og avlastningsstolen
rask og effektiv smertelindring. tilby kunden din rask og effektiv smertelindring på tube, roll-on eller spray.
gode marginer for forhandler!