Postet av Headquarter As den 28. Aug 2023
UCD ShaveRange PressRelease - PDF (002).jpg
Uppercut Deluxe proudly presents their new Shave Range!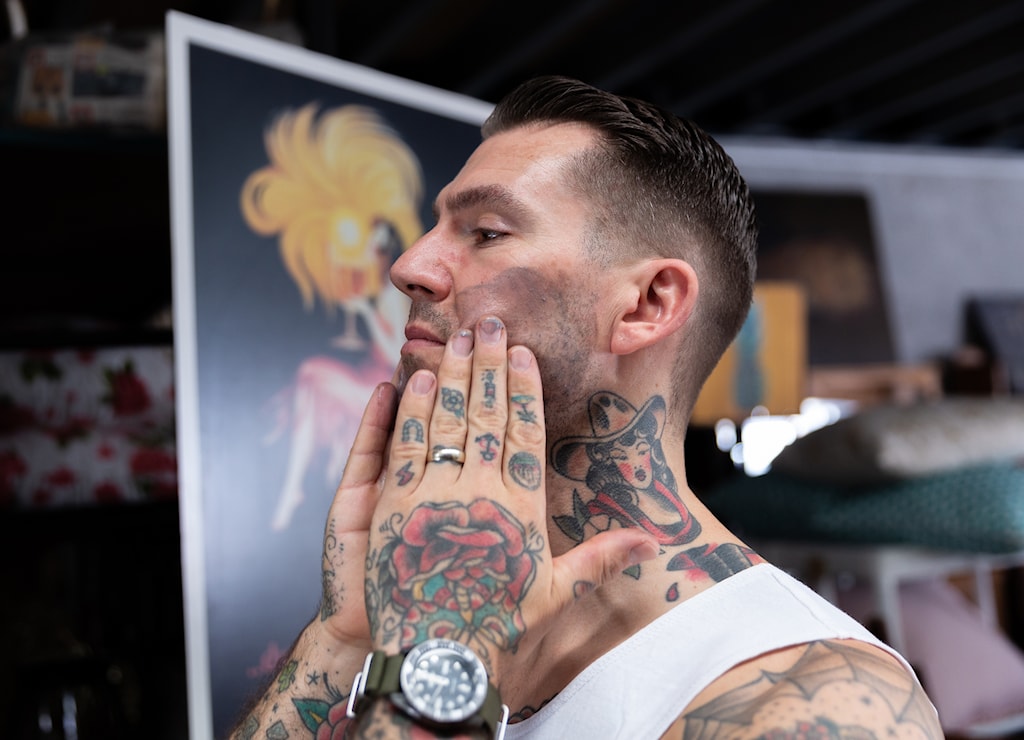 This range is an assembly of holistically designed products to cater for all skin types and shave routines.
With a clear research and design brief from the outset to craft a capsule of products that are modern and innovative, whilst holding true to Uppercut's overarching 'traditional and classic' ethos; the product development team have curated a dual function range with each product, targeting both a skin concern, whilst addressing the necessary elements for a close, comfortable shave for all skin types.
The shaving process can be a harrowing one, both on the skin and for time poor fella's with a desire to stay smooth without a 27 step skin and shave routine.
Upper Cut Deluxe ShaveRange PressRelease -.pdf
---
Kommentarer
Logg inn for å skrive en kommentar.